London's Borough Market is a major attraction for food tourists who flock in droves to its location beneath the railway trestles beside Southwark Cathedral on Thursdays, Fridays, and Saturdays. Scores of vendors gather to sell their produce, cheeses, honeys, prepared foods, and a dizzying variety of other goods.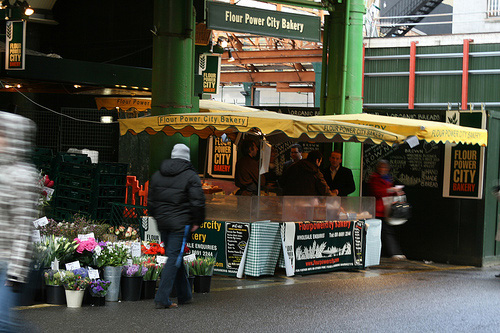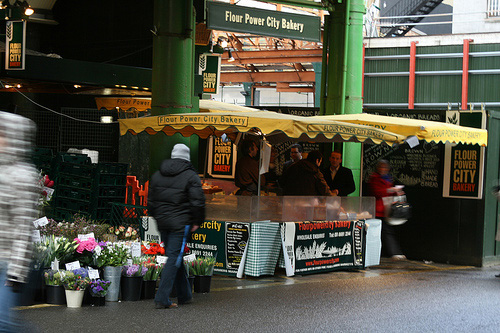 As in most markets, not all vendors are created equal, and the sights, sounds, aromas, and overall chaos at times obscure the market's best vendors. One way to avoid this is to go to Borough Market Monday through Wednesday, when only the permanent vendors' stalls are open. Here are the best vendors, whose stalls and shops are best visited on quieter market days: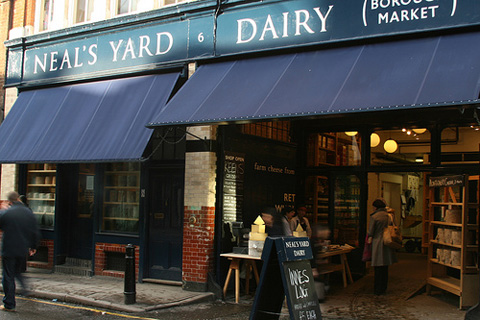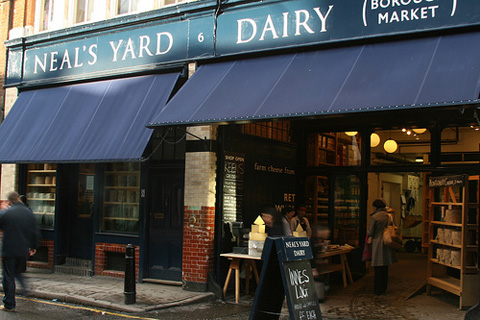 Neal's Yard Dairy is the authority in London on British and Irish cheeses. About seventy cheesemakers and farms are represented, some of whom make cheese exclusively for distribution by Neal's Yard. Their butter, yogurt, and creams are divine, as well. Neal's Yard is open Monday-Saturday. There is a second shop near Covent Garden.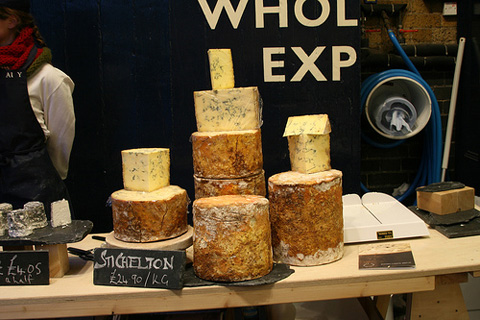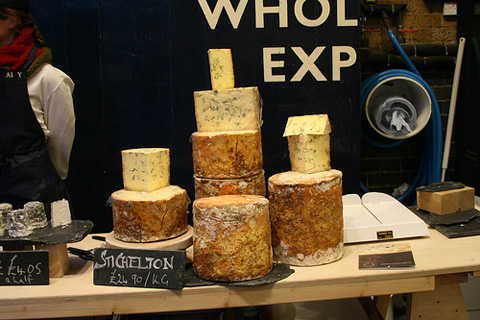 The Rake: This outstanding pub serves over 120 beers on Winchester Walk on the outskirts of Borough Market. The inside is a bit tight, with a handful of high tables, but there is a patio with seating outside, outfitted with heaters in the winter. The owners, Utobeer, also have a stall in the covered part of the market, which is open Thursday-Saturday. The Rake is open Monday-Saturday and occasionally on Sundays.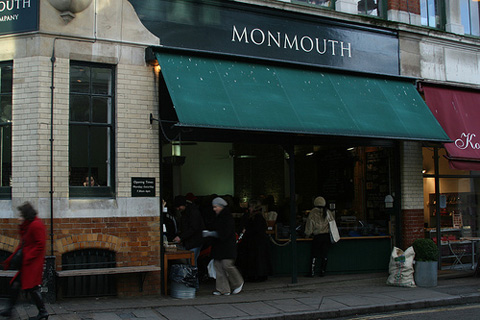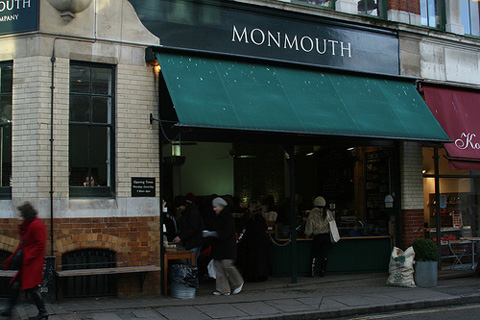 Monmouth Coffee Company sources their coffee beans from single farms, estates, and co-ops and roasts them in nearby Bermondsey. The coffee shop sells the beans by weight and also serves coffee and buttery pastries. If you are lucky you can snag a seat at one of the communal wooden tables at this popular Borough Market destination. Monmouth Coffee is open Monday-Saturday. There is a second location in Covent Garden, also open Monday-Saturday. Their Bermondsey roasting facility is open for bean sales, drinks and pastries on Saturday mornings only.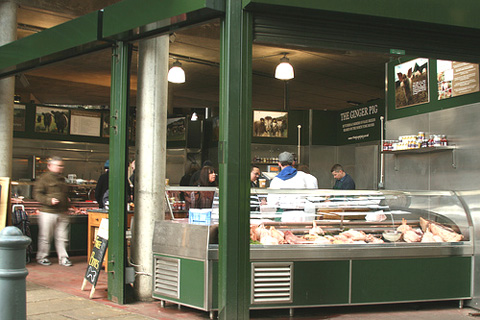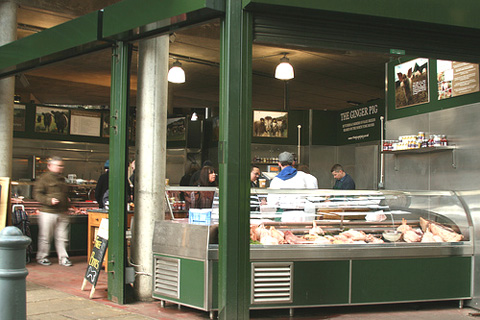 The Ginger Pig is one of London's main authorities on meat. Their lamb, pork, beef, and veal are artfully butchered (out in the open) and sold here. They also do wonderful sausages and will prepare offal and game. Their Borough Market stall is open Tuesday-Saturday. There are other locations in Marleybone, Hackney, and Waterloo.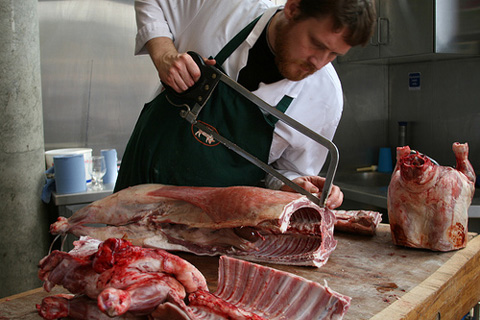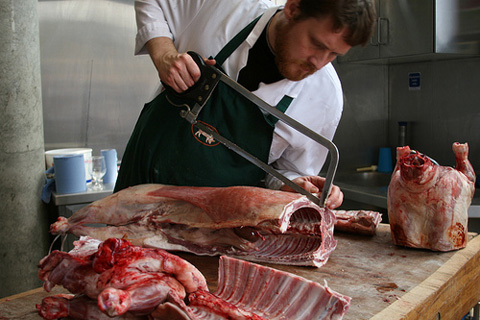 Foto: Katie Parla