(Testo italiano) Dining in and around Times Square is rarely an attractive prospect, yet every year tens of thousands of visitors flock to the area to celebrate New Year's Eve. These people have to eat and most settle for the ubiquitous chain restaurants, but there are a few exceptions that will make your New Year's Eve delicious: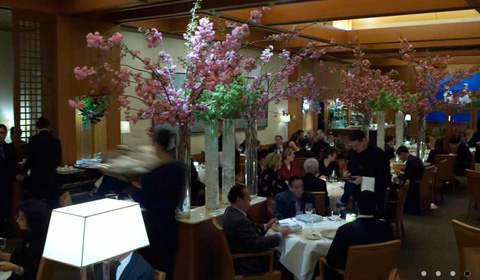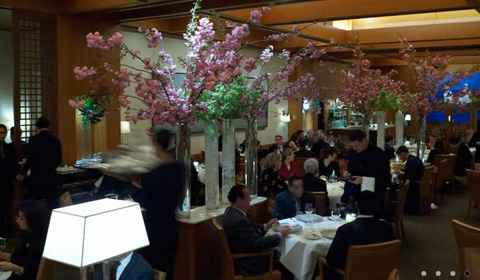 Le Bernardin (155 West 51st Street) is considered one of America's best restaurants and Eric Ripert one of the world's best chefs. The restaurant boasts 3 Michelin stars and 4 stars from the New York Times and specializes in fish. You can expect dishes like Peekytoe crab cake with persimmon ribbons and chili crab broth or Nantucket Bay scallops with baby leeks and kaffir lime mariniere.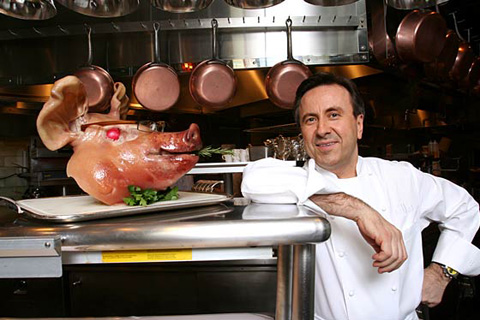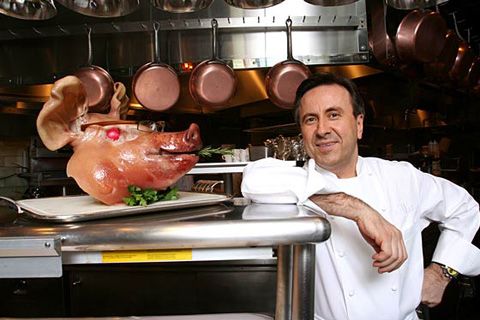 Eight blocks away at db Bistro Moderne (55 E 44th St), Daniel Boulud's kitchen will be turning out dishes like mushroom arancini, Dover sole with black truffle and potato gnocchi, and venison with winter fruits and glazed vegetables on New Year's Eve.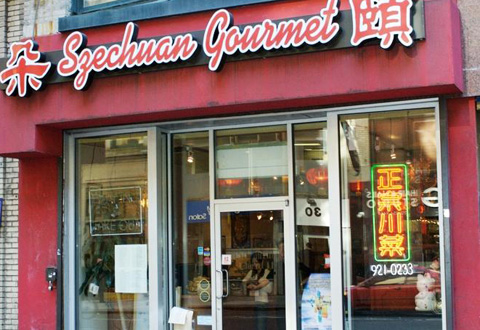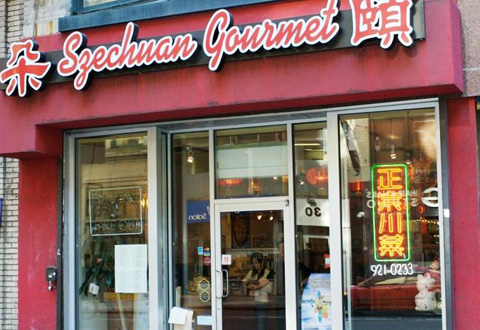 Spice things up 5 blocks south at Szechuan Gourmet (21 W 39th St), which serves Manhattan's best Szechuan cuisine. Here, the ox tongue and tripe and the ma pau tofu bring slightly different types of heat; one is intense and hallucinogenic, the other dull and prolonged.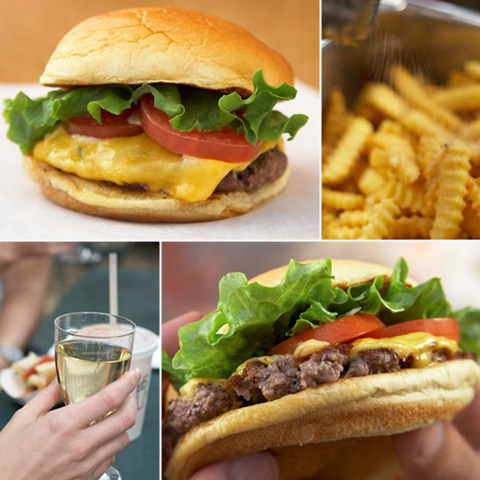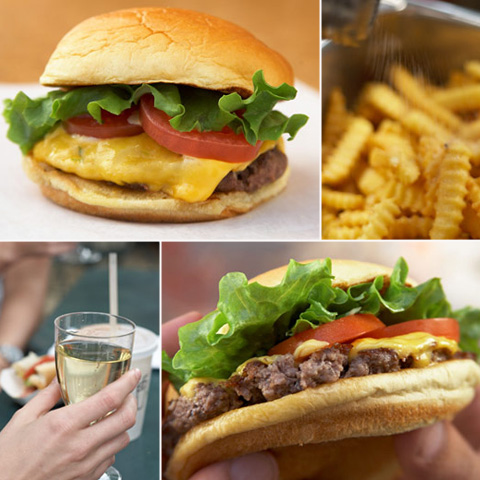 For the maximum expression American fast food, hit up Danny Meyer's Shake Shack (691 8th Ave). Burgers are made from premium beef, ground fresh daily. Wash them down with a frozen custard or a ShackMeister Ale, custom brewed by Brooklyn Brewery.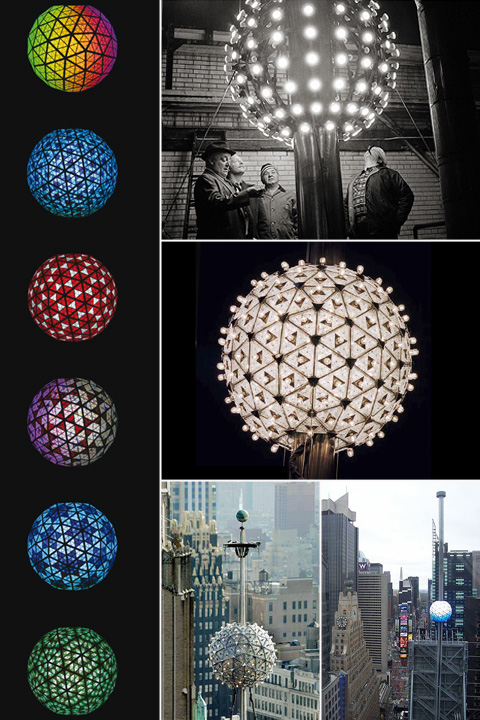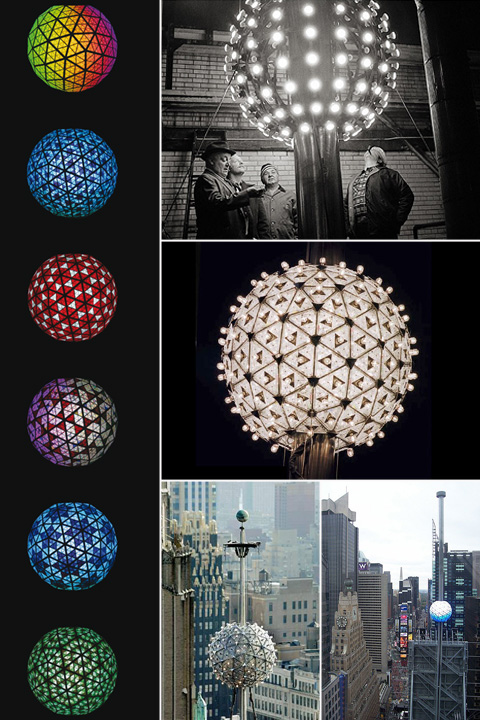 The Times Square 2011 Live Webcast will begin at 5:50pm on December 31, 2010 and end at 12:20am on January 1, 2011 EST. The show will be available at TimesSquareNYC.org, Livestream.com/2011 and TimesSquareBall.net.
Foto: The New York Times, vintageculture.net, obamafoodorama.blogspot.com, siti ristoranti, timessquareball.net, archlighting.com