London is among the most dynamic food cities on the planet, with well over 10,000 restaurants and take-aways, scores of international cuisines to choose from, and 60 Michelin stars covering all three levels. There is certainly plenty to choose from in every price bracket, though the number of high-end restaurants with elegant settings, celebrity chefs, and prestigious awards is tempting. One way to enjoy fine dining in London at an accessible price is to do lunch.
Chefs and restaurateurs competing for London's lunch crowd, offering prix fixe menus at relatively affordable prices, far below the cost of the same dishes on the evening a la carte menu. There are lots of deals to be had for under £30.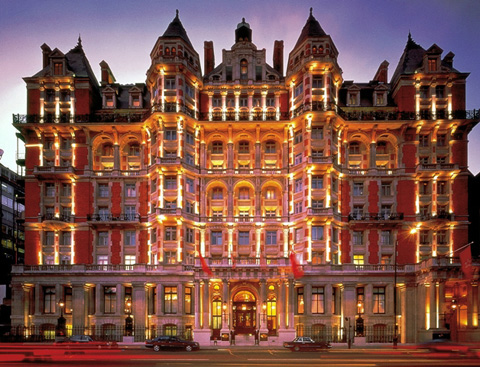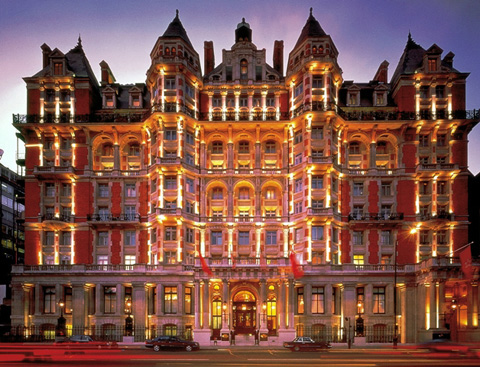 The newly opened Dinner by Heston serves three courses, dishes drawn from 16-18th century recipes, for £28. This is currently the hottest table in town, and booked through the summer, so bookmark this one for your fall trip to London.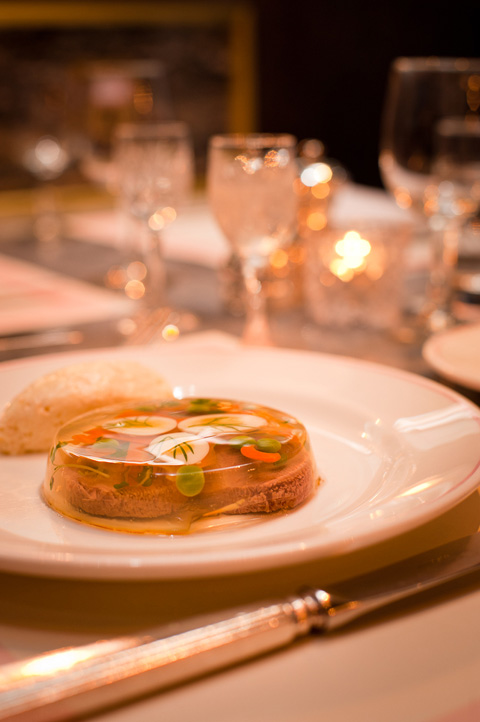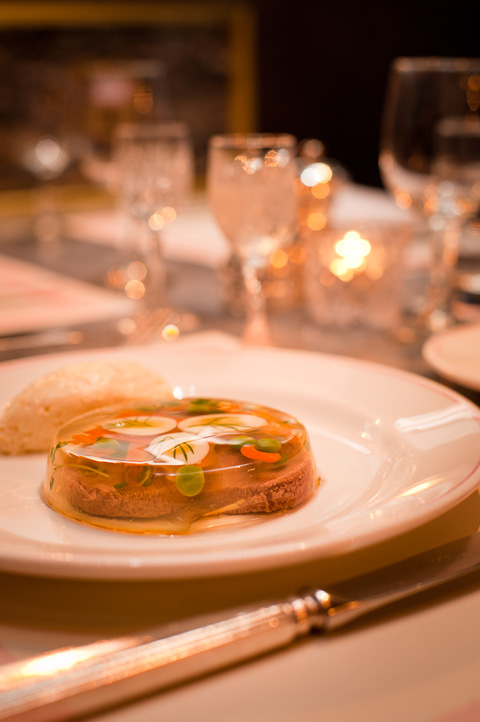 In Soho at Bob Bob Ricard, an English-Russian restaurant and bar, a two-course lunch costs £19.50 while 3 courses are £24. Both are served daily from noon to 6pm. At such prices, a splurge on a glass of Chateau d'Yquem (£29) with dessert doesn't seem quite so out of reach.
The Galvin group of restaurants also offers competitively priced menus. At Galvin La Chapelle, recently awarded its first Michelin star, the savings start at lunch and run into dinner. The 3-course prix fixe menu costs £25.50 at lunchtime, while from 6-7pm, the same menu is available for £29.50. At Galvin at Windows, a two-course lunch costs £25 while a 3-course lunch is £29.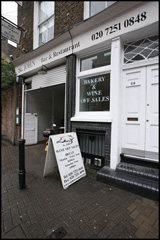 At St John, the bar menu offers many items from the adjacent restaurant. They all fall within the range of £4.50-9.50 a plate. The bar has the added benefit of not taking bookings so you can just walk in and dine on smoked sprats with pickled cabbage, lentils and goat curd, and roast bone marrow and parsley salad.
In a higher price bracket, both of London's three-star restaurants take part in the lunch menu ritual. At his Gordon Ramsay's flagship restaurant in Chelsea, a three-course lunch costs £45. His other establishments throughout London offer similar discounted lunches. Alain Ducasse at the Dorchester serves the so-called "Lunch Hour" menu, three courses, two glasses of wine, half a bottle of mineral water and a coffee or a tea for just £50. Two-star L'Atelier de Joel Robuchon offers a two-course lunch for £22 and a three-course menu for £27. A pre-theater menu, served from 5:30-7pm, is available at the same prices.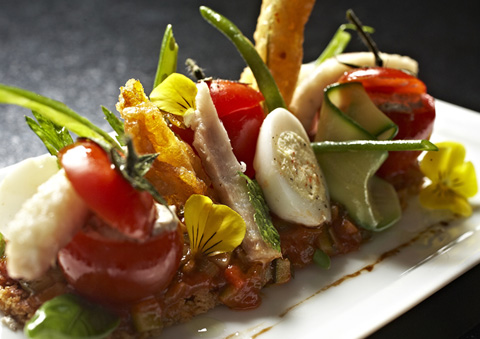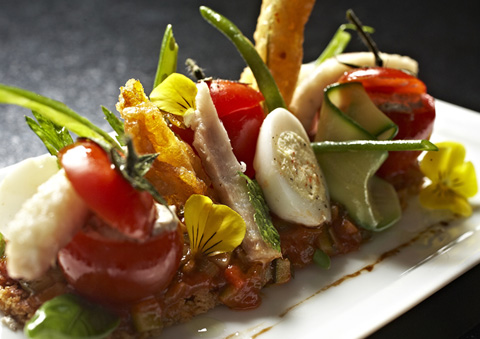 Note that the price of meals excludes a 12.5% service charge and the cost of all beverages. Most restaurants provide online booking directly on their websites or on Open Table. Lunch menus valid Monday through Friday.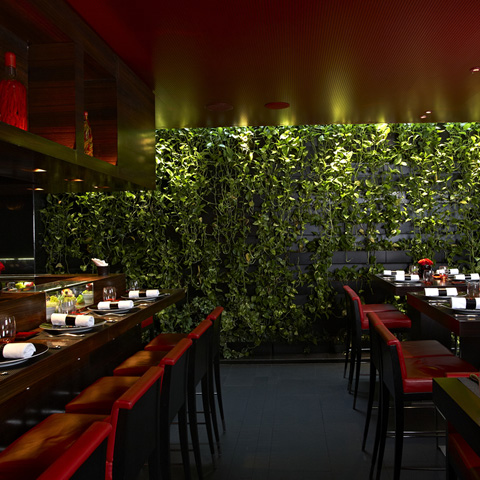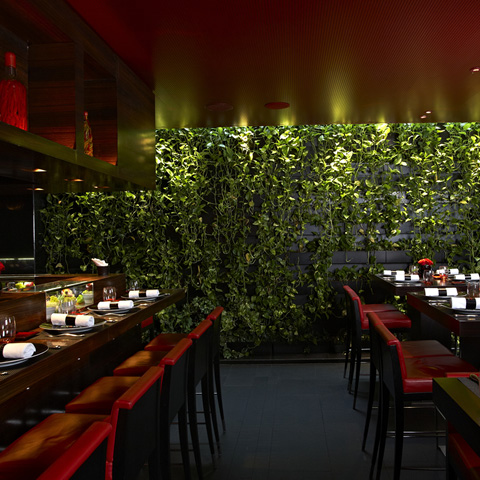 Photos: visitlondon.com, Paul Winch-Furness