(Testo italiano) Christmas comes at the same time every year and its arrival is as dependable as my inability to prepare for it. Inevitably, I fall behind on shopping, gift wrapping, even meal planning. This last part is particularly tragic, as I spend the holidays in and around NYC, where top tables are booked weeks or even months in advance. Fortunately, there is a crop of excellent restaurants in New York that do not take reservations (or reserve a section of the dining room for walk-ins) and operate on a first come first serve basis.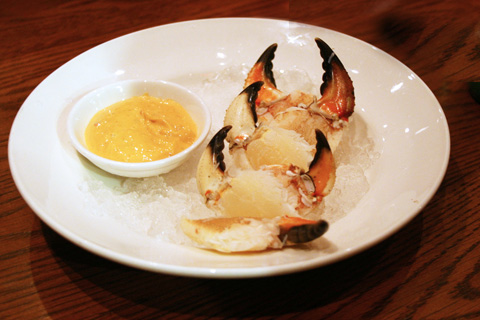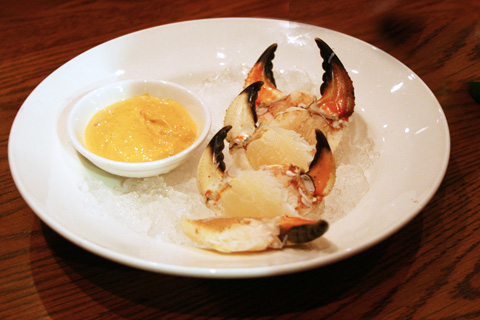 Perhaps the best known proponent of this egalitarian approach to dining is David Chang, a young chef whose East Village restaurants are a Christmas Eve miracle for the patient foodie. At his Ssäm Bar (207 2nd Ave) pork, offal, pickles, and Asian flavors collide to create dynamic dishes such as veal sweetbreads with saurkraut and thai chili and spicy pork sausage with rice cakes.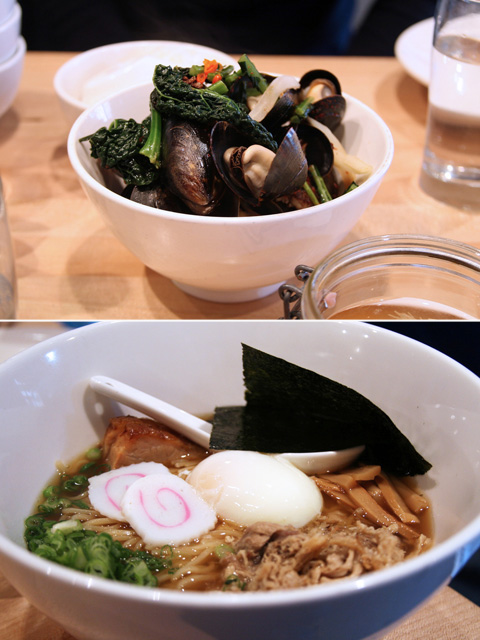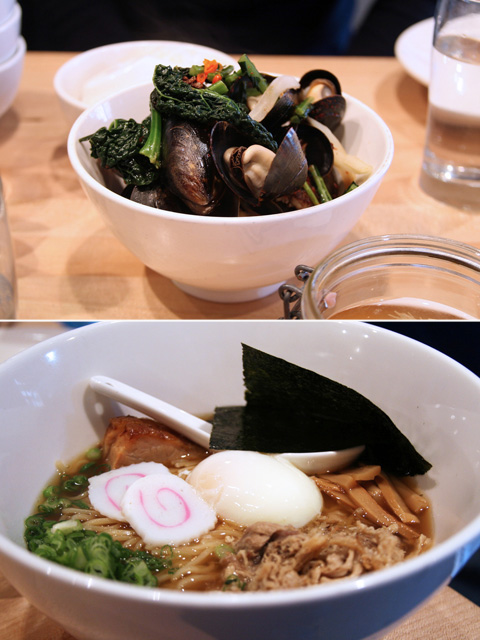 Nearby, Chang's  Noodle Bar (171 1st Avenue) serves food in a similar spirit, but with an emphasis on soups. The Momofuku Ramen, the signature noodle soup, contains pork belly, pork shoulder, green onion, and a poached egg. Both Ssäm and Noodle Bar are open Christmas Eve for walk-ins but will be closed on Christmas day.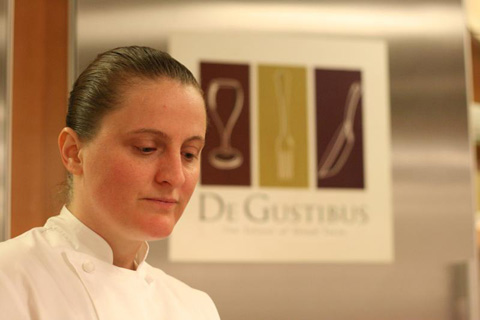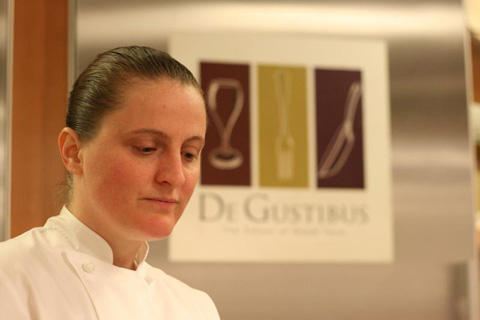 If you prefer a Michelin-rated meal, head to April Bloomfield's Spotted Pig (314 W. 11th Street) in the West Village. The burger is legendary, but the Striped Bass with Cauliflower & Hazelnuts and Calf's Liver with Crispy Pancetta & Fried Sage are also excellent. Bloomfield's The Breslin (16 W 29th St), located in the Ace Hotel, is another Michelin-starred option that doesn't accept reservations. Both restaurants are open Christmas Eve, but closed on Christmas Day.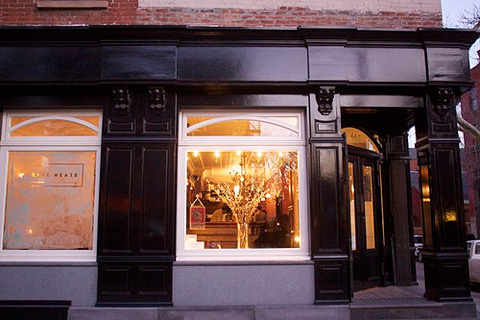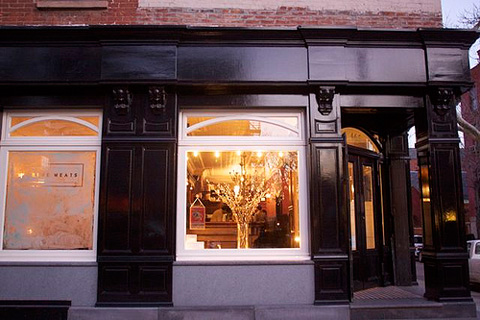 Across the river at Prime Meats (465 Court Street) in Brooklyn, feast on seven fishes from the raw bar or opt for their famous meaty masterpieces like The Vesper Brett (an Alpine tasting board with kassler, house cured bacon, bologna, farmer's sausage & cervelat), a 36-day dry aged certified Black Angus Côte De Boeuf, or the Sürkrüt Garnie (slow cooked pork belly, Thuringian bratwurst, calf tongue & knackwurst served with home sauerkraut). Though Prime Meats doesn't usually take reservations, they will be doing so on Christmas Eve, though several tables will be set aside for walk-ins. The restaurant will be closed on Christmas day.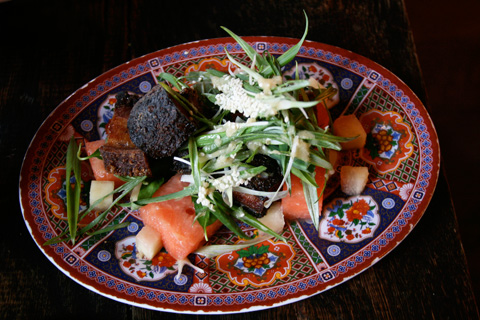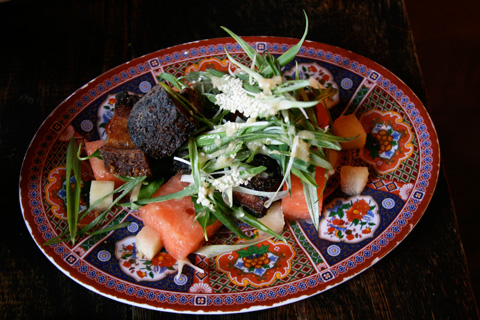 Options for dining without a reservation in NYC on Christmas Day are a bit grim, but April Bloomfield and Ken Friedman's new seafood restaurant John Dory Oyster Bar (1196 Broadway) in the Ace Hotel is a solid option. Alternatively, try to snag one of the few tables left at The Mark by Jean Georges (The Mark Hotel; 25 East 77th Street) or at the Fatty Crab (643 Hudson St and 2170 Broadway).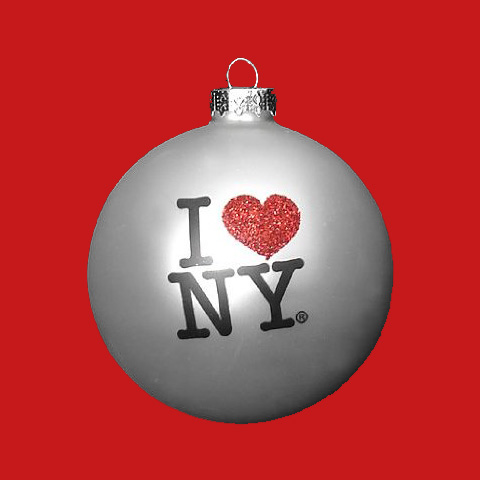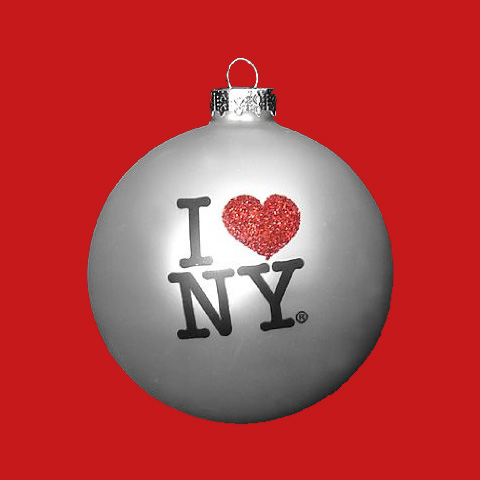 Foto: amazon, Katie Parla, prime meats, spotted pig, wallpapers-diq.net, wikipedia