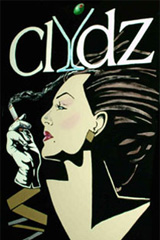 Some of my earliest memories are of my father in the kitchen. Not at home, mind you, but at the restaurants he managed. My parents separated when I was little, so we would see my dad on Saturdays. He would pick up my sister and I, we would go to his place of work, and we would be allowed to make our own pizzas in the kitchen or order every appetizer on the menu for lunch. It was pretty much paradise for two kids who loved food. It got even better when my dad opened his own place.
In 1997, he opened Clydz, an 80-seat restaurant with a 12-seat bar located in downtown New Brunswick. My dad was born and raised in the city so he knew just what was missing from its food scene: a fine dining restaurant with great cocktails. And so Clydz was born.
The type of dining wasn't the only novelty, however. Clydz served wild game, an unusual choice in an area that, at the time, completely shunned "taboo meat" such as veal and rabbit.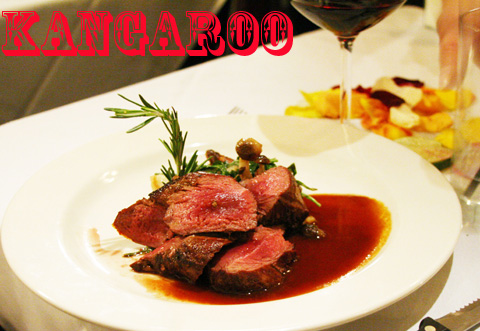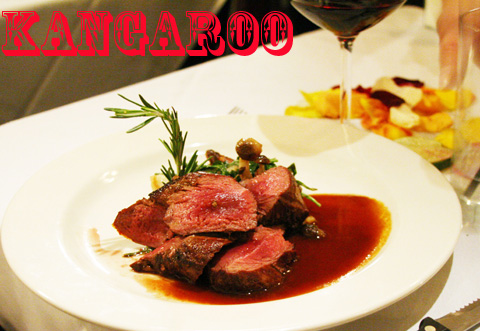 The menu changes to reflect the season and market availability, but certain meats are always present in one form or another. Super lean ostrich burgers might be featured on the lunch menu (there is a game burger du jour, which could be ostrich, bison or buffalo); sliced ostrich loin is a dinner appetizer. Pulled buffalo short ribs provide the filling for plump ravioli. This winter, a grilled buffalo hangar steak is a featured main.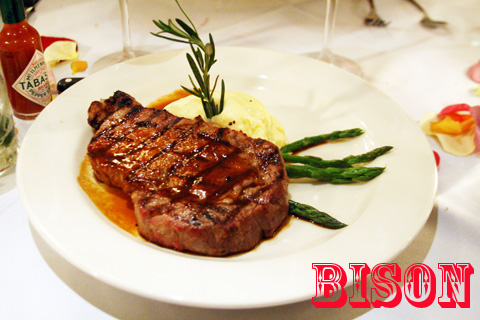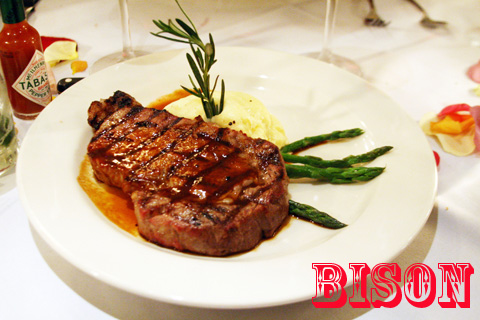 Want something more exotic? Try a lean kangaroo loin, prosciutto-wrapped antilope, piquant caribou sausage, or elk and rattlesnake chili, equal parts gamey and sweet.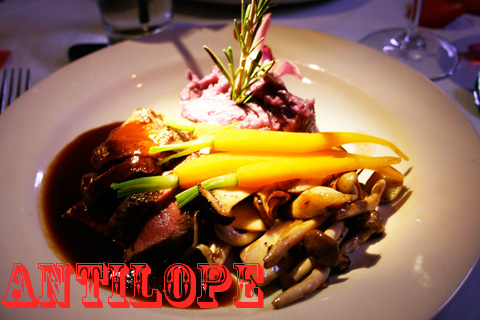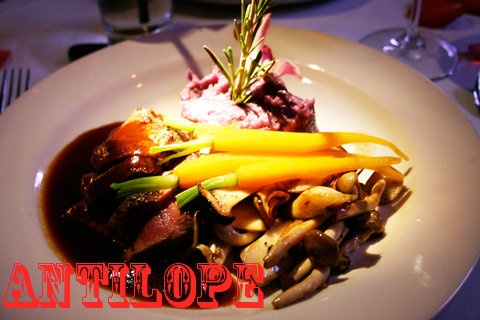 Though Clydz wouldn't be a vegetarian's first choice, there are a few dishes that eschew meat. The smoked-flour tagliatelle with wild mushrooms are indebted to a visit my dad and I took to Andria, where we found one of the few shops that still prepare pasta al grano arso. Trips to Italy have shaped the wine list, as well. Once exclusively French and American, it now features Italian labels, primarily from the Langhe, added after visits to producers in Piedmont.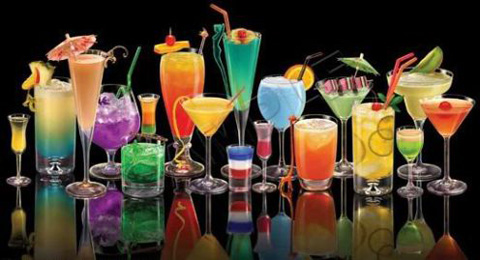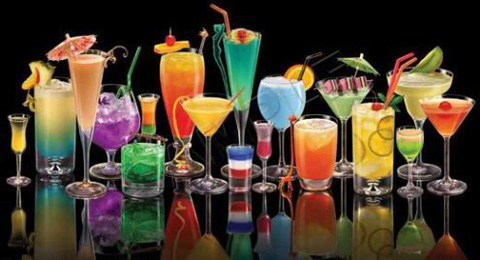 After dinner service wraps up, the dining room is reset and Clydz becomes one of New Brunswick's busiest cocktail bars. Until 2AM, martinis are served up at the bar, as well as dozens of specialty cocktails like the Moscow Mule and Pimms Cup. The menu reads like a page out of a Prohibition Era speakeasy but Clydz success is firmly rooted in the city's modern necessities.
Clydz. 55 Patterson St – New Brunswick, NJ
Ph: Katie Parla, hubpages.com